Red Leaf is a full service marketing research based consultancy with a passion for what research can do for your business.
At Red Leaf we know that the measure of a project's success lies not in the planning or the doing, but in the use of the outputs. That's why we always have the end in mind from the beginning.
---
Our passion for business success permeates all stages of the process: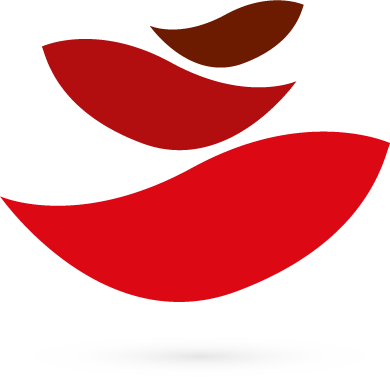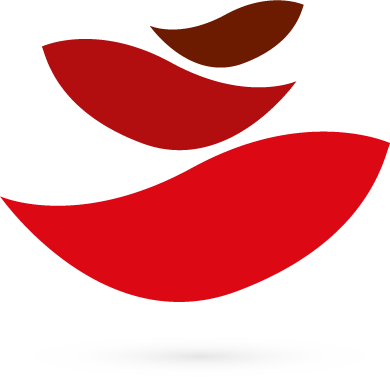 At Red Leaf, we cover the full range of qualitative and quantitative market research solutions with extensive research experience from within the healthcare and consumer sectors both in the UK and internationally. In our view, and in the view of our clients, research methodology is a means to an end, not the end in itself.
Too many research agencies fail to understand this and as a result often cannot see the wood for the trees.
---
We always…
…challenge ideas to get to the heart of business problems and design bespoke solutions to answer them.
We never…
…shoe horn your challenge into a set of proprietary methods and techniques. We take pride in seeing business issues as individual challenges.
---
We believe that clarity in output is pivotal in engaging clients and ultimately ensuring research gets used and lives on within their businesses. To this end, we use a range of methods when it comes to our deliverables:
Market Research is a people business and at Red Leaf, we recognise that our people are what really make us stand out from the crowd.
We believe strongly in the power of collaboration and partnership and enjoy working closely with our clients as well as other professionals. Depending on the needs of each project, we can choose to collaborate with individuals that we know and trust from our own extensive professional network, from film producers to creative agencies.
Steve Lowery
Co-Founder and Director
Philippa Hammerton
Co-Founder and Director
We're excited to get involved in your business, so please do not hesitate to contact us. Whether it's to arrange a meeting, request a quotation or simply ask for some advice, we'd be delighted to hear from you.
Telephone: 01372 897097   Follow us